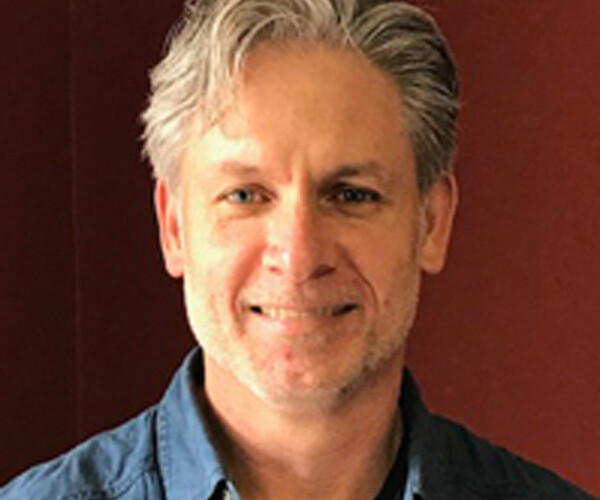 Michael Watkins
Facilities Manager
Office: 717.249.1512
Originally from the small town of Parkersburg, PA, Michael has always loved working with his hands from building handcrafted furniture to custom built homes. From drawing to designing, attention to detail and an eye for artistic creativity, has been a driving force in his life.
With a major in carpentry and cabinetry, Michael graduated from Central Chester County Vocational Technical School in 1986. Michael also graduated from Octorara Area High School in 1986. Soon afterwards, pursued a major in Bachelor of Fine Arts at Kutztown University.
Michael enjoys playing his acoustic guitar, traveling, spending time outdoors - particularly the surf at the beach, swimming, running, camping and most importantly spending time with his four children and wife, Elizabeth. Above all he loves the Lord with all his heart and enjoys serving in the church ministry.