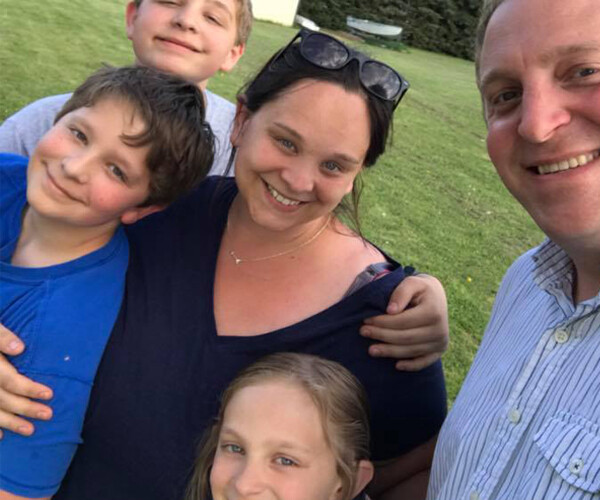 Rhonda Dyson
Communications Director
Office: 717.249.1512
Home: 717.658.2008
Rhonda received her Bachelor of Arts degree in Communication/Journalism from Shippensburg University with an emphasis in Public Relations.
She designs the banners, flyers, newsletters and other publications found around the church. Rhonda also takes care of the website and social media aspect of CUMC.
Rhonda lives in Shippensburg with her husband, John; her three kids: Kemper, Joey and Emma and two dogs, a mastiff and an English bulldog.
Rhonda enjoys biking, acting in community theatre, traveling (especially Disney World), watching her daughter, Emma, compete in Youth Ninja competitions (she placed ninth in the world in 2018 - watch for her on TV someday), watching Joey excel in karate and watching Kemper grow into an awesome young man by volunteering at area events.