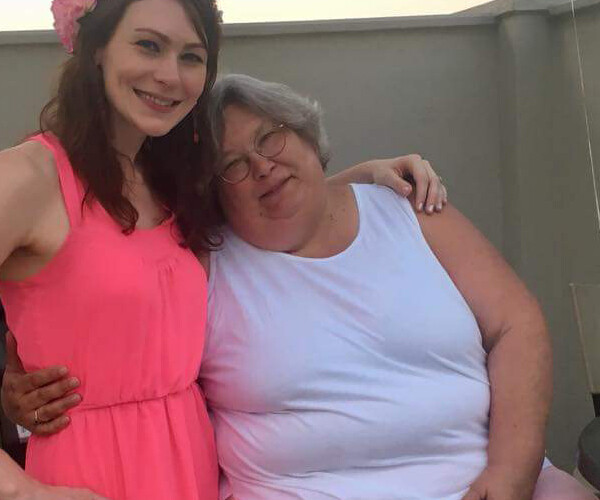 Liz Myers
Security (Weekdays)
Office: 717.249.1512
Liz's family (dad, mom - both gone now), big brother Bill (in Georgia - Go Jackets!) and her moved to Carlisle in July 1972.
Liz's mom and her started at Allison in January 1973 after her mom reconnected with the mother of an old friend - Sarah Klinger (grandma) and her family and Sarah's sister, Ellen Hoffman (Aunt Ellen) became their extended family. "It was fun to watch people's expressions when they'd ask how we were related and I'd smile and say, 'We're not!' Then I'd have to explain!"
While at Allison, before the merger, Liz took over teaching Adult Bible Study for the Wesley Bible class and then taught the second Sunday of the month at CUMC.
While she is known for doing Security at CUMC, her daytime job is pet sitting. She loves pets (mostly the dogs). She loves pet sitting because there is no stress. The dog's don't talk back and the cats (mostly Ninjas) are never seen.
In Liz's spare time she loves to read "cozy" mysteries, watching movies and listening to old time rock and roll. "Hey, I'm from the Class of '79 - need I say more?"