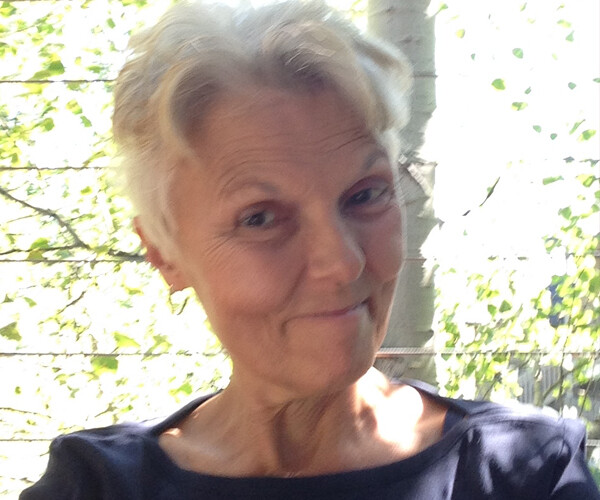 Jeanette Mater
SPArKS Director
Office: 717.249.1512
Jeanette has a BS in Music Education from West Chester University and a MDiv. from the Lutheran Theological Seminary in Philadelphia. She taught Elementary music for 3 years and is now honorably retired from PCUSA.
Jeanette loves praising God with children and youth.
In her spare time, Jeanette enjoys reading, yoga and her 6 grandchildren.