Little Lights Staff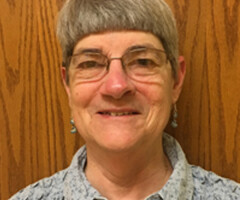 Linda Rohm
Administrative Assistant
Office: 717.249.5130
E-Mail:

Linda keeps our office running smoothy - answering phone calls, filing paperwork, and answering questions. She has her BA and MBA from Shippensburg State College. After retiring from the state government as support staff, she brought her skills to Little Lights and we couldn't be happier.

Linda loves interacting with the children and staff of Little Lights. She lives in Carlisle and has two adult sons, Brian and Daniel. Her hobbies include needle working, reading and singing in the CUMC choir.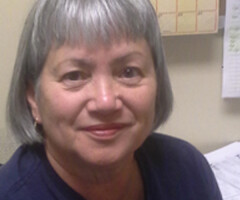 Connie Husler
Bookkeeper
Office: 717.249.5130
E-Mail:

Connie graduated from high school in Oklahoma and then worked for K-Mart Corporation for almost 40 years as the office manager and in sporting goods. She has worked with Little Angels for several years and now comes to Little Lights as our bookkeeper.

She enjoys seeing the children, flexible hours as a part time staff member, and her co-workers. Connie enjoys gardening, cooking and baking. Her two boys (dogs), George and Lou, keep her busy.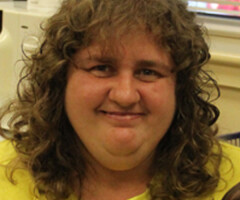 Della Bender
Teacher (Bunnies Room)
Office: 717.249.5130
E-Mail:

Ms. Della graduated from Carlisle High School and has her CDA (Child Development Associate) completed. She enjoys working with the infants and sharing religious stories with them.

Ms. Della enjoys spending time with her family, camping and attending craft shows.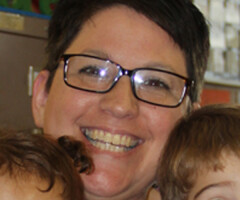 Robin Lautsbaugh
Teacher (Lions Room)
Office: 717.249.5130
E-Mail:

Ms. Robin has her CDA (Child Development Associate), earned several certificates, and is working on her Associate's degree in Early Childhood Education. She loves teaching younger children; watching them grow, develop, and accomplish new things.

Ms. Robin has been married to her husband, Doug, for over 25 years. They have two children, Brandy and Jake, Tucker their dog, and Tiger their cat. Her hobbies include crocheting, playing piano, and reading.