Life of Paul Sermon Series
The Call: Week 3
God moves with us wherever we may go. To listen to the full sermon audio, click on the speaker icon. To listen/watch the Sermon in Three Minutes, click on the TV icon.
Series Information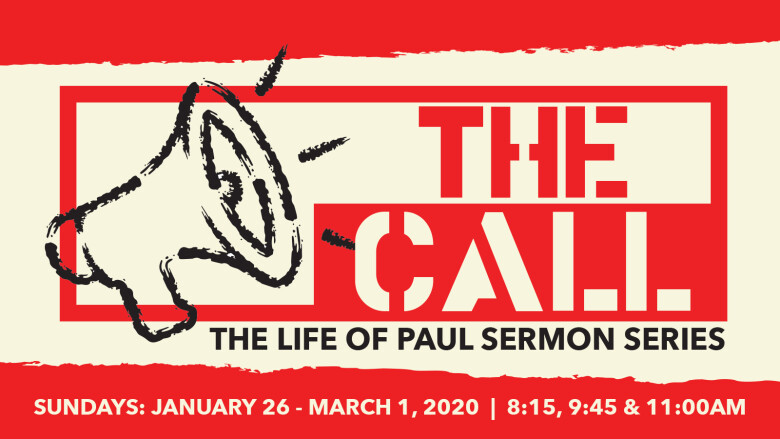 January 26 - March 1, 2020.
A study of the Life of the Apostle Paul. We will look at the call of God in our lives as we look at the same in the life of this first century Christian missionary.