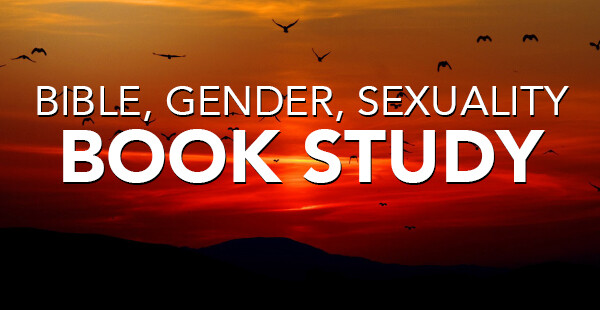 Every Sunday, from 04/28/2019 to 06/02/2019, 6:00 PM - 7:30 PM
This thought-provoking book by James Brownson develops a broad, cross-cultural sexual ethic from Scripture, locates current debates over homosexuality in that wider context, and explores why the Bible speaks the way it does about same-sex relationships.
Book costs $25 (Kindle version: $15.66). Class led by Vicki Morley and Roger Woods. Sign up by April 21. Minimum for class is 6. Maximum is 15. Childcare provided.
Contact Chris Benson, to sign up.