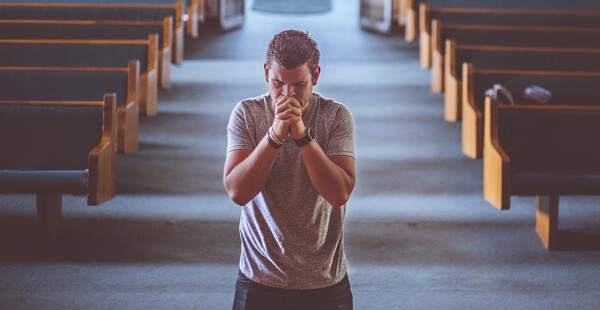 Every Wednesday, 11:00 AM - 12:00 PM
The spiritual power of a church fellowship is directly related to the prayer energy put into it. We believe that prayer enriches not only the soul, but the soil in which our Carlisle church is planted. As we mov from the dream of CUMC into its wonderful reality, the Bridges Prayer Team meets every Wednesday at 11am in the Library to lift up the mission, staff, and fellowship of CUMC in prayer.
Won't you join us to pray for the life of our church family and make disciples in this community to share the love of Jesus Christ? You can talk to Janet Keller at 717.243.3820 or Charles Reynolds at 717.258.1949. You will be blessed.