K thru 5th Grade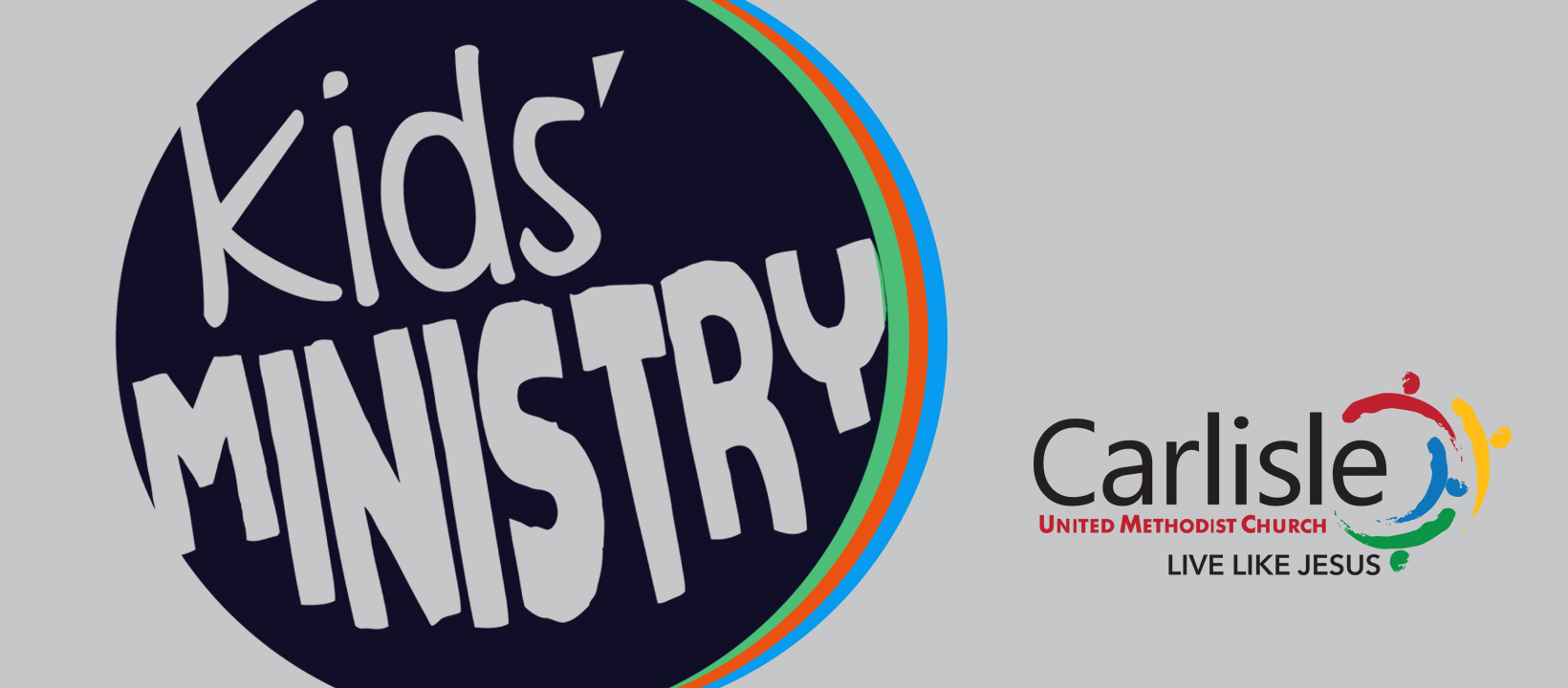 i'm new...
The first time you visit a new church environment, you may feel out of place, intimidated, and more...However, here at CUMC Kids'Ministry we want to welcome you to our church! It is our goal to help make your first visit as smooth as possible. To help make this happen, please check-in at our Kids'Check-In Area (located next to the Cafe) 10-15 minutes before the service starts. This way we can get your family connected and personally say, "hi, thanks for being here today!"
KIDS' CONSENT FORM
PRETEEN FALL 2021 CALENDAR

SUNDAYS
Kids'Worship
-Kids'Worship bags are available at all worship services. The kids can pick up a bag before going into the Worship Center.
-Our Kids'Ministry team invites all kids in grades K-5th to our Kids'Worship during the 9:30 & 11:00am service. We ask parents to check-in their kid(s) at our Check-In Area (located next to the Cafe), then the kids will have their worship experience in the Kids'Room. We use age appropriate, highly engaging and high tech learning curriculum as we learn to Live Like Jesus together in a safe environment!
KIDS'AT HOME
On behalf of the Kids'Ministry Team we want to let our families who are worshipping and staying connected with us at home know we miss you! However, we understand there are circumstance that come up and you can't make it to church.
Here are ways your family can stay connected with the church and the Kids'Ministry:
MORE KIDS'STUFF
KIDS'CHOIRS
Sunbeams Choir
Rehearsals are weekly Thursday evenings from 6:00-6:25pm in the Worship Center. A parent is welcome to stay for rehearsal. The Sunbeams will participate in Sunday services every four to six weeks. To get involved, contact Musical Co-Director Constance Leitner, or 717.386.2067 OR Logistics Co-Director Kerm Leitner, or 717.386.2066.
The SPArKS
For kids 3rd thru 5th Grade. They meet to practice weekly during the school year, Thursdays: 6:00-6:45pm. Choir Director: Abby Leidigh, .
kids'preteeN
Sundays, 5-7pm, Kids Room
We meet 5-6:30pm and then have open gym/hangout time from 6:30-7pm. For all kids in grades 3 thru 5. During the Preteen meetings we will have time for Worship, Bible reading with discussion, application activities, and gym activities. This gives us time to hang out and grow in our faith individually and as a group. Annually we look forward to the Fall and Spring retreat, the Christmas party, Nerf Day and so much more!
kids'Time
2nd & 4th Thursdays of the month, 6-7pm, Kids Room
For all kids in grades Kindergarten thru 2nd. During the meeting we will have time for Worship, a Bible story, an interactive learning activity, and gym time. This gives our younger kids a chance to grow together as a group while we have fun learning more about God's story: the Bible.
KIDS'FAMILY EXPERIENCE
Our Kids'Ministry Team believes that the number 1 place a kids faith grows starts at home with family. For this purpose, we want to have once a month opportunities to let us focus on Living Like Jesus together with the whole family.
KIDS'CARLISLE
At CUMC, Kids'Ministry is part of our vision and mission statement. During Kids'Carlisle our main focus is to go beyond our church building and reach our community through different opportunities.
ANNUAL KIDS'EVENTS
Easter Egg Hunt
Saturday before Easter
CUMC KIDS'MINISTRY participates in the Annual Easter Egg Hunt at Carlisle United Methodist Church. This is a church-wide event.
Summer Camp
Susquehanna Conference Camp and Retreat Ministries provides opportunities for authentic relationships with Jesus, experienced in community, and in the beauty of God's creation. Read more...
Harvest of the Arts
End of September, 10:00am-6:00pm, Downtown Carlisle
Annually, CUMC KIDS'MINISTRY participates in the Harvest of the Arts celebration in downtown Carlisle. We are located in the Kids Alley section. In the past we have offered various crafts and bobbing for apples free of charge.
Harvest Halloween Bash
For all Kids'Ministry families & friends! This is a time to celebrate the fall season by going on a hayride, carving a pumpkin, creating crafts, an interactive Bible story, games, and so much more! We have time to hang out as we say Happy Fall y'all to our friends and families that day.
Journey to Bethlehem
For all Kids'Ministry families & friends! A time to celebrate Christmas, especially a baby boy named Jesus. We have fun with different kids performing, creating crafts, an interactive Bible story, games and much more! A time to hang out as we say Happy Birthday Jesus with our friends and families.
KIDS'MINISTRY TEAM & SAFETY
CUMC aspires to be a safe, loving atmosphere to share the love of Christ with everyone who participates in our kid and student programs. To best care for our kids, students and volunteers, CUMC requires everyone working with kids and students to complete our Safe Sanctuaries process. Read more...
i want more info
If you are interested in knowing more about KIDS'MINISTRY and all the events we offer, please contact .
i want to help
If you are interested in volunteering and becoming involved in KIDS'MINISTRY, please contact .