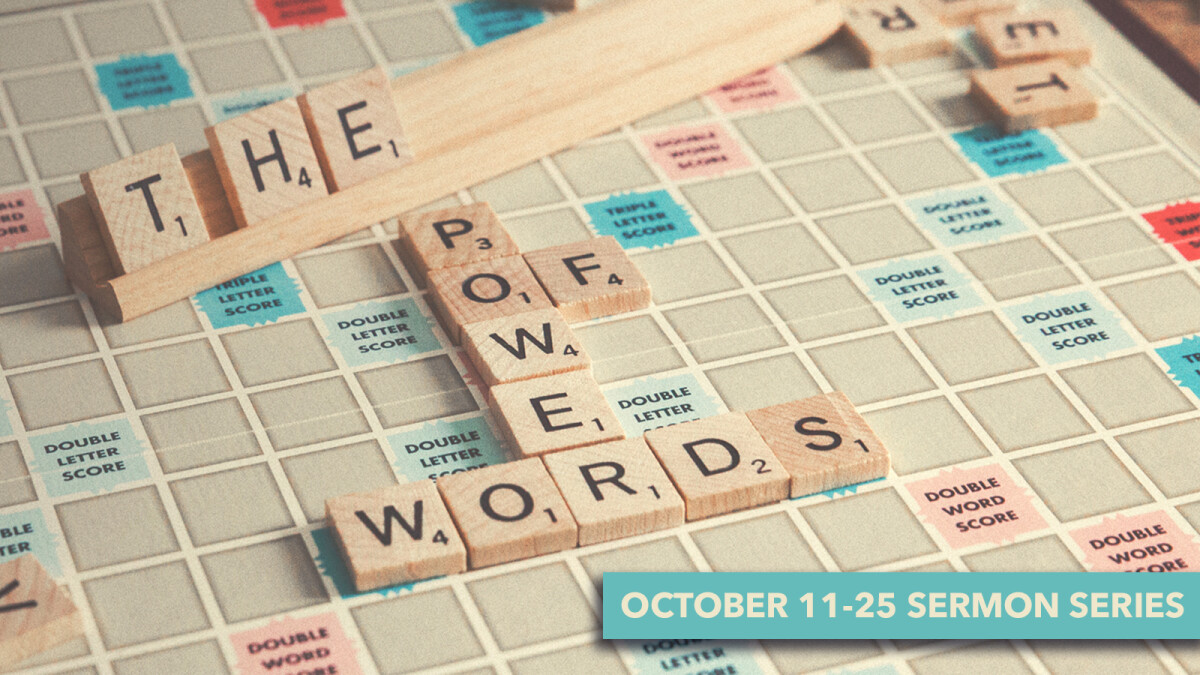 Every Sunday, from 10/11/2020 to 10/25/2020, 8:00 AM - 12:00 PM
October 11-25
8:00am Indoor Traditional Worship (sign-ups required)
9:30am Outdoor Worship with blended music styles
11:00am Indoor Blended Worship with greater contemporary contributions (sign-ups required)
Live streaming at 8 & 11am via our YouTube Channel.
Words have power. With our words we insult, or encourage, we curse or we bless. With them we build trust or tear it down. Our words have the power to strengthen relationships or to destroy them. In our political life, words have the potential to further divide us, or to bring us together. And while we were taught as children that sticks and stones may break our bones, but words will never harm us, we have been hurt by the words of others. The Bible notes that, "Death and life are in the power of the tongue."
Download our Phone Lock Screen here to post on your phone as a daily reminder to pray the prayer.