Resurrection Stories
Resurrection Stories: Ascension
Resurrection joy is too good not to share. It is not just for us, it also flows through us in our community and beyond.
May 16 Worship Guide
May 16 Bulletin Wrap
Series Information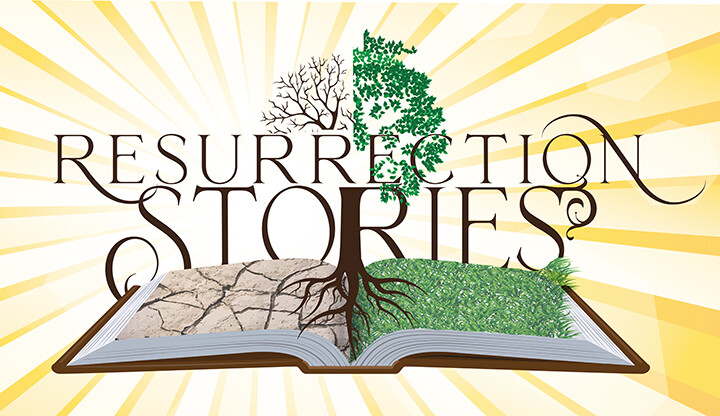 Sundays: April 11-May 16
The best stories have surprising twists, unexpected encounters, and new life. The best stories give us hope. These are stories we all need. These are the stories God wants to write with us.