Resurrection Stories
Resurrection Stories: On the Beach
Shame, fear, mistakes and failure didn't stop Peter and shouldn't stop us. Even in Peter's brokenness he runs to Jesus. Jesus says, "Come and have breakfast with me."
May 2 Worship Guide
May 2 Bulletin Wrap
Series Information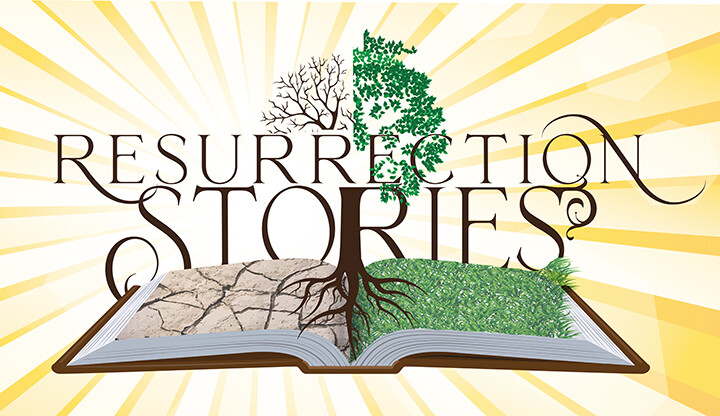 Sundays: April 11-May 16
The best stories have surprising twists, unexpected encounters, and new life. The best stories give us hope. These are stories we all need. These are the stories God wants to write with us.