Resurrection Stories
Resurrection Stories: Questions
We sometimes think that our questions keep us from God, when in fact God draws near and gives life in the midst of our questions.
April 25 Worship Order
April 25 Bulletin Wrap
Series Information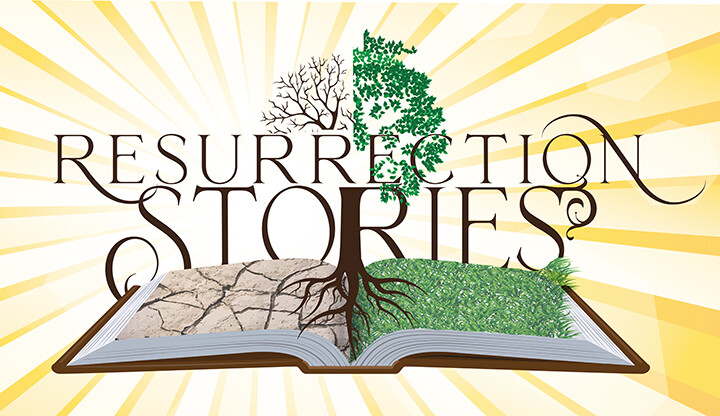 Sundays: April 11-May 16
The best stories have surprising twists, unexpected encounters, and new life. The best stories give us hope. These are stories we all need. These are the stories God wants to write with us.