Rooted & Grounded in Love
Rooted and Grounded in Love
If we are to sink our roots deep, what is the example that Christ models? Jesus came to give abundantly. Is that not what love does? We have been blessed for a purpose. That purpose is to share and to give.
October 31 8:00am Worship Guide
October 31 11:15am Worship Guide
October 31 Bulletin Wrap
Series Information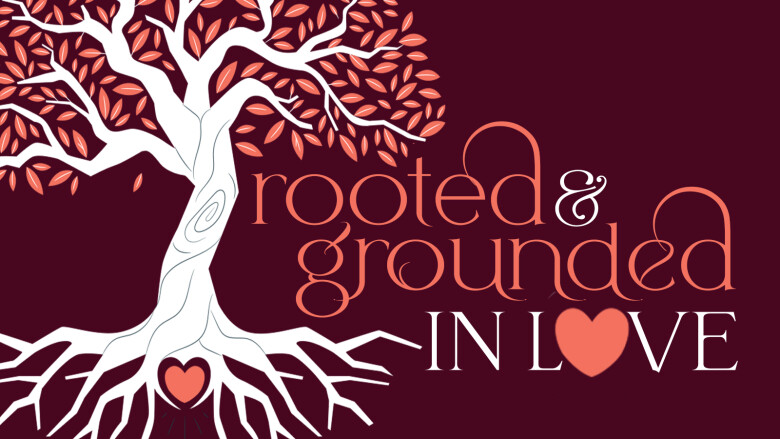 Sundays: October 10-24
As we celebrate God's faithfulness during our first year and move to celebrate our Grand Opening 2.0 on October 24, we give thanks for God's love and look forward to being rooted and grounded in love for many years to come.