Creed: What Christians Believe
The Communion of Saints
Studying the Apostle's Creed. "And I believe in the Holy Catholic Church and the Communion of Saints."
To listen to the full sermon audio, click on the speaker icon. To watch/listen to The Sermon in Three Minutes, click on the TV icon.
Series Information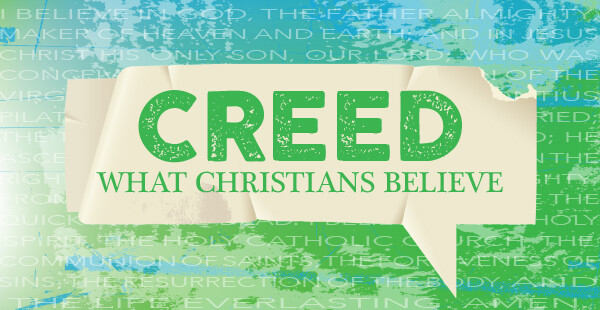 Looking at the Apostle's Creed to examine what we believe, why we believe it, and why it matters.